Information, Schedule & Directions
Saint Gianna Oratory celebrates Mass daily in the Extraordinary form of the Roman Rite – that is, the Traditional Latin (or Tridentine) Mass. Canon Jonathon Fehrenbacher is Pastor of the Oratory.
Check the "About Us" page for the location of St. Holy Family Church, home of Saint Gianna Oratory. The Oratory is staffed by priests of the Institute of Christ the King Sovereign Priest
Questions? Please send an email to This email address is being protected from spambots. You need JavaScript enabled to view it.

Clergy & Staff
Reverend Canon Jonathon Fehrenbacher, Rector
Teri Gauger, Oratory Secratary (520) 883-4360
Matthew Lancaster, Music Director
Upcoming Events at the Oratory

Nov. 4-8 - ICRSS Priestly Convocation in Tucson
Welcome Msgr. Wach and the Canons of the Institute!
Wed. Nov. 6 - 6pm Solemn High Mass with Msgr Wach & the Canons of the Institute
followed by parish dinner at Dunbar. ALL ARE INVITED! RSVP urgent!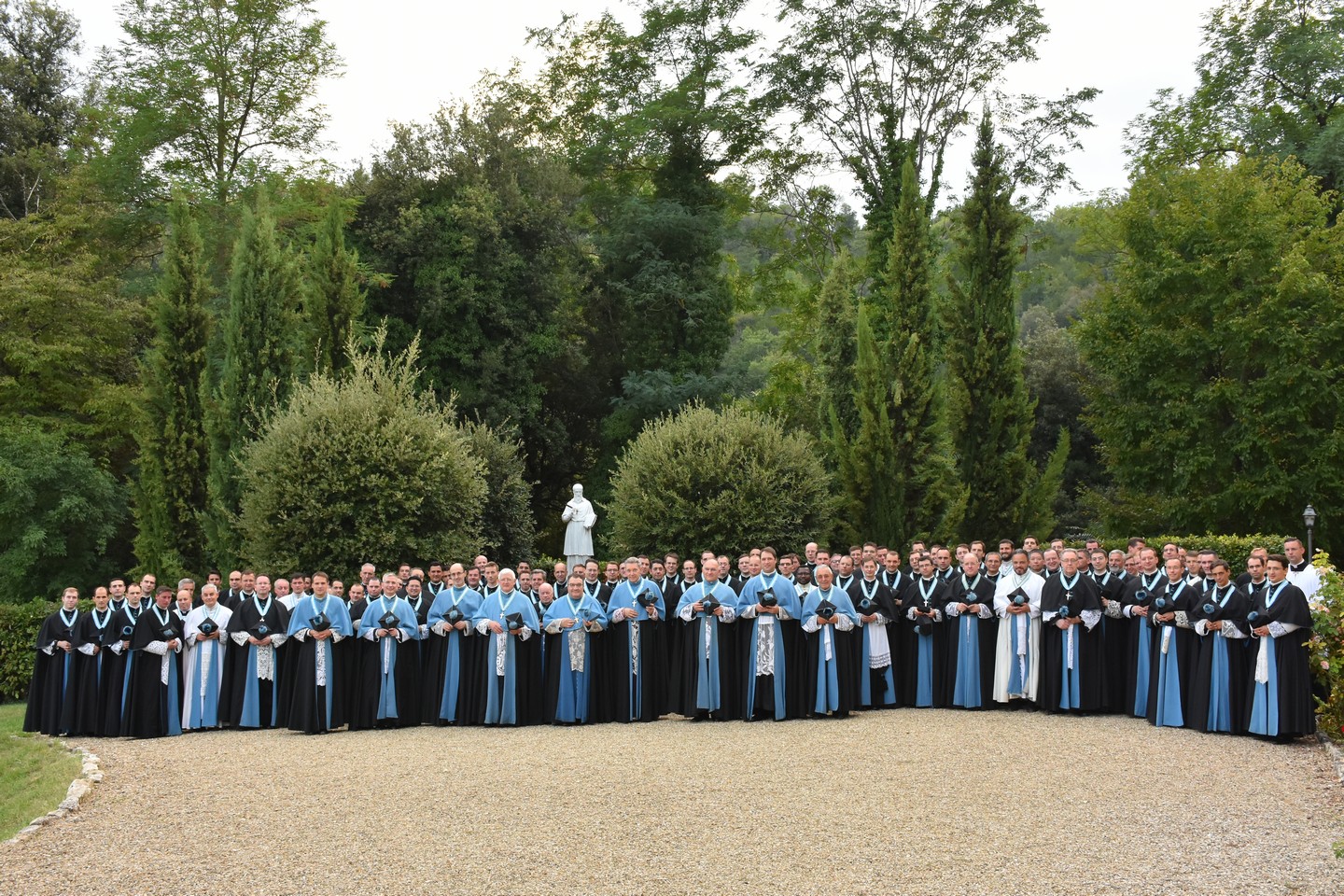 Please visit our Calender page HERE to see all upcoming events at Saint Gianna Oratory
Text "Institute" to 84576
Receive news, event notifications,
spiritual reflections & more via email or text!
Interactive Map
Zoom in or out. Click the pin to get directions from your home.