Information, Schedule & Directions
Saint Gianna Oratory celebrates Mass daily in the Extraordinary form of the Roman Rite – that is, the Traditional Latin (or Tridentine) Mass. Canon Jonathon Fehrenbacher is Pastor of the Oratory.
Check the "About Us" page for the location of St. Holy Family Church, home of Saint Gianna Oratory. The Oratory is staffed by priests of the Institute of Christ the King Sovereign Priest
Questions? Please send an email to This email address is being protected from spambots. You need JavaScript enabled to view it.

Clergy & Staff
Reverend Canon Jonathon Fehrenbacher, Rector
Teri Gauger, Oratory Secratary (520) 883-4360
Matthew Lancaster, Music Director
Upcoming Events at the Oratory
Holy Thursday—April 18
7:30am Tenebrae, 5:30-6:15pm Confessions, 6:30pm High Mass (Latin) followed by Adoration until midnight 8:30-9:30pm Confessions

Good Friday—April 19
7:30am Tenebrae 10:00am Stations of the Cross 11:00-11:45am Confessions 12noon Good Friday Liturgy (Latin) 5:00pm Good Friday Liturgy (English)
Holy Saturday—April 20
After Tenebrae, decorating for Easter in the church (10:30am)! 7:30am Tenebrae 7:00pm Easter Vigil (Latin) followed by blessing of Easter food & baskets NB: No confessions or 4:00pm Vigil Mass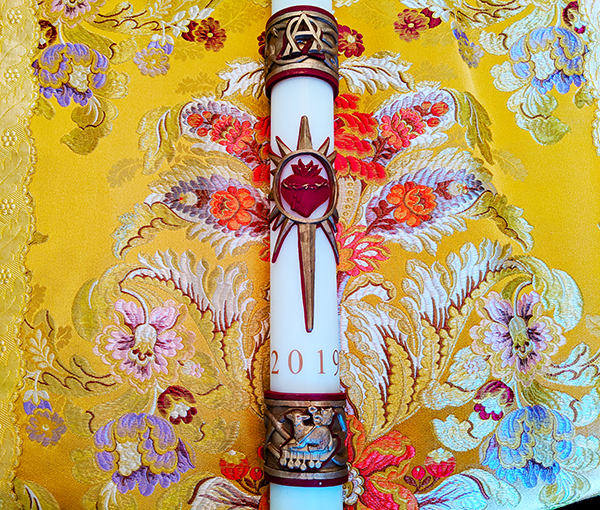 Easter Sunday—April 21
7:00am Mass (English) 8:00-8:20am Confessions 8:30am Low Mass w/Organ (Latin) 10-10:20am Confessions 10:30am High Mass (Latin) followed by Divine Mercy Chaplet & Benediction
April 22-May 3 –

Holy Land Pilgrimage
April 22-May 3 – Holy Land Pilgrimage, led by Canon William Avis
You can find more information HERE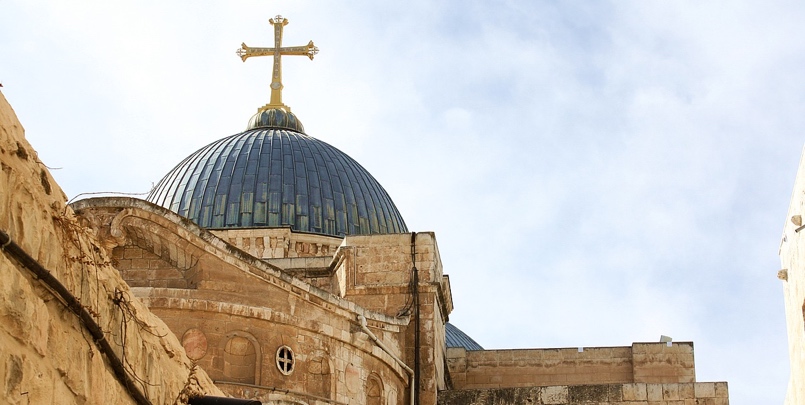 Please visit our Calender page HERE to see all upcoming events at Saint Gianna Oratory
Text "Institute" to 84576
Receive news, event notifications,
spiritual reflections & more via email or text!
Interactive Map
Zoom in or out. Click the pin to get directions from your home.